Hello!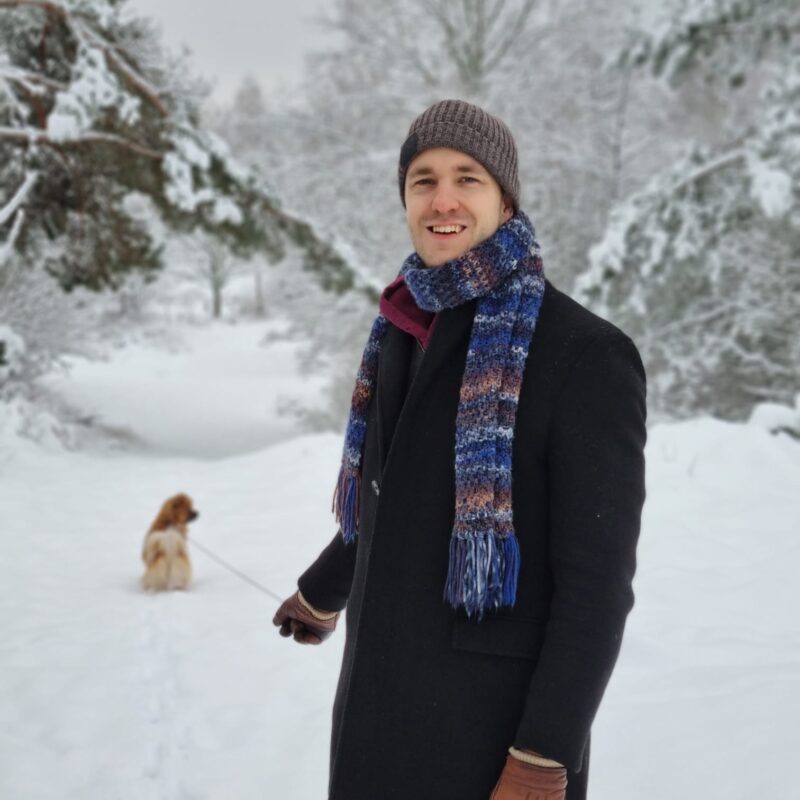 Thank you for viewing my portfolio!
My name is Thomas Ulfström and I am a level designer born in Trollhättan – Sweden but I have lived in Stockholm since 2007.
Creating levels is a passion I have had for a long time. Starting early making race tracks in Stunt and then moved on to making multiplayer maps in Halo, quests in Elder Scrolls combined with my passion for tabletop RPGs where making dungeons is a big part of it. Working as a level designer now is a culmination of all of these things.
I got my proper education at Futuregames and after that started working as an intern at Starbreeze where I eventually got hired and worked primarily on Payday 2 but also short stabs on Raid WW2 and Overkill's The walking dead.
After a few years at Starbreeze I decided to shift to DICE where I currently work making Battlefield levels.
On my sparetime you will find me either fishing, playing tabletop RPGs or at the gym. I also recently had my first child so nowadays a lot of time is spent with my daughter.
It is always good to mention favourite games so in no particular order: Deus Ex, Jedi Outcast, Desperados and Sonic (the original for Sega Megadrive).
If you have any questions, please contact me by phone or mail.
Thomas Ulfström
+46730484309
thomas.ulfstrom@gmail.com
LinkedIn profile
CV