Battlefield V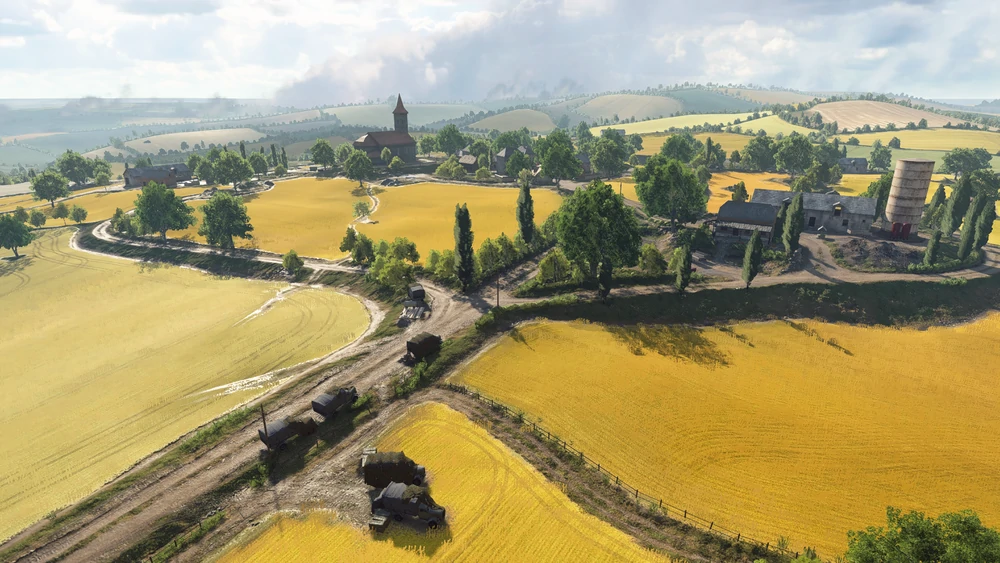 I joined the development of Battlefield V in early 2018 and started working on the map Arras.
Arras takes place on the French countryside and features large yellow canola fields, a small village with a church and several farms.
Arras was made by me as the only level designer but also together with one level artist. It was started later than all other release maps and due to this expectations and resources were quite low. But in the end it turned out really well and became somewhat of a fan favorite. Several high profile Battlefield you-tubers rated it as their favorite release map.
The design goals of Arras was to have a fairly small map with a lot of negative space. Due to the history of this battle being mostly a tank battle it was also the goal to have it play well with tanks.
An early challenge with the map was the canola fields themselves and we decided to do something new that had not been done before in Battlefield and have the fields be high so that you can crouch down and hide anywhere in the fields and be safe from snipers and tanks. I also added diggable trenches across the fields to create strong defensive points. In some more important areas tank wrecks were added for cover.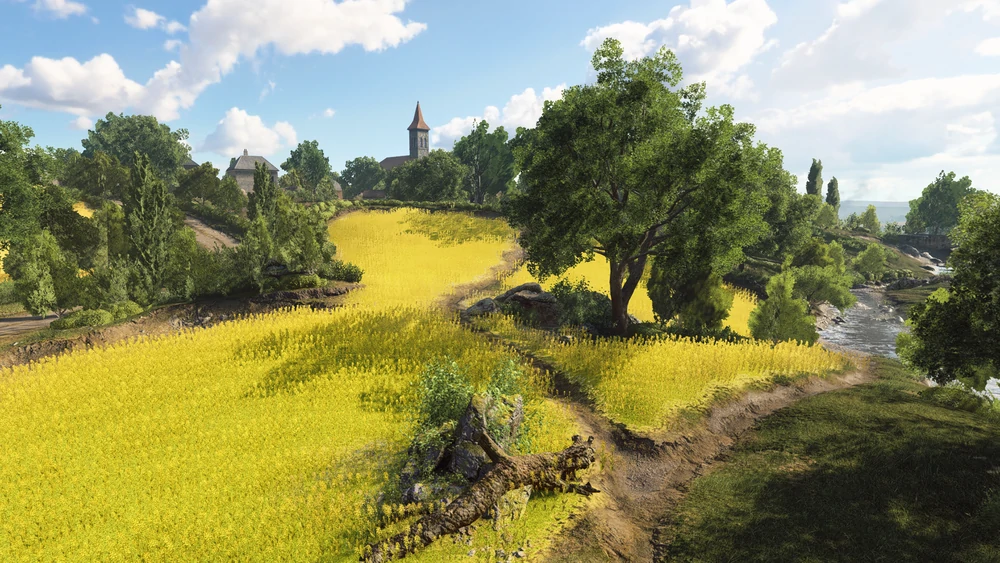 The village itself features a lot of destruction which very quickly makes the map go from pristine to completely war torn.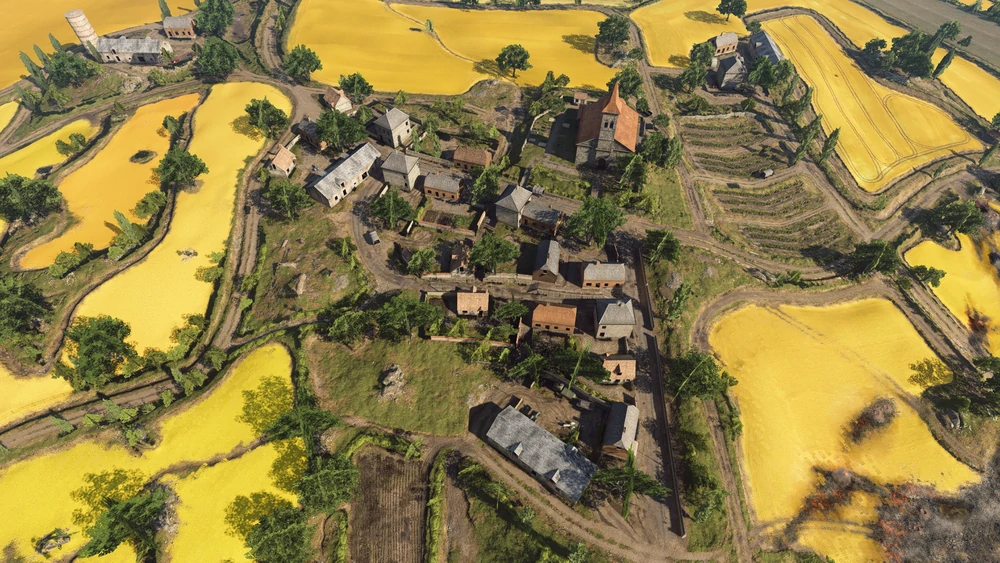 In order to create a proper WW2 fantasy we added a church with a tower great for sniping.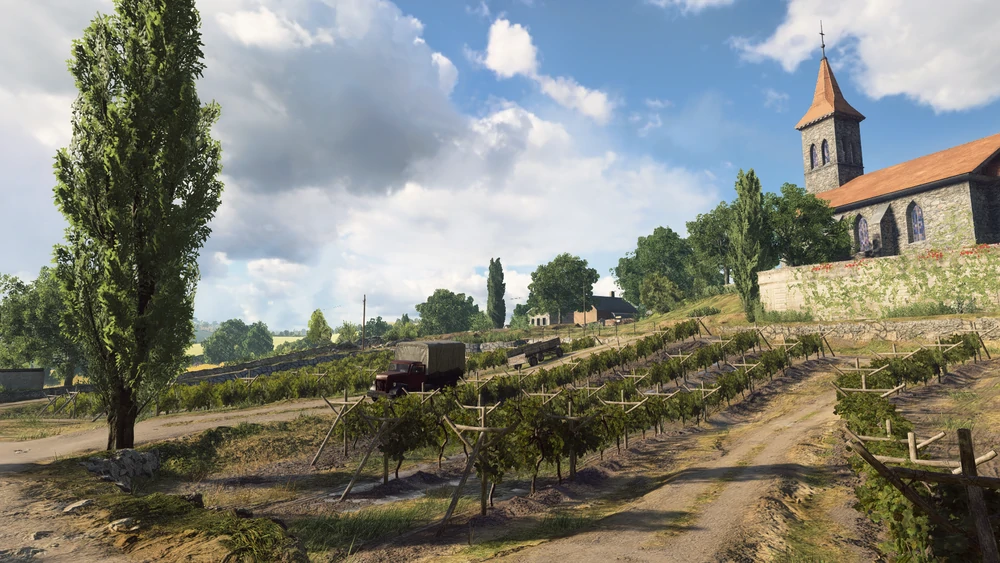 On top of that several farms and small outposts were added to functions as capture points across the map.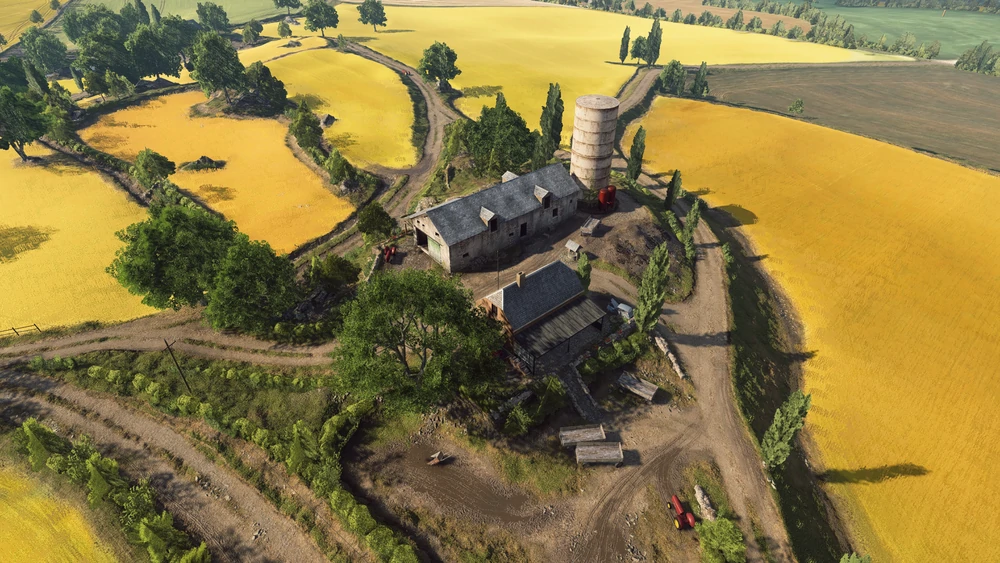 For a more detailed breakdown of the map: https://www.ea.com/games/battlefield/battlefield-5/news/battlefield-5-arras-map
After release of the game I moved over to the co-op team and helped ship the co-op mode. After that I was put on weekly experiences which consisted of updating game mode layouts that we felt did not deliver and try out new versions of modes on new maps.